• EFO Sharon • Warehouse Sale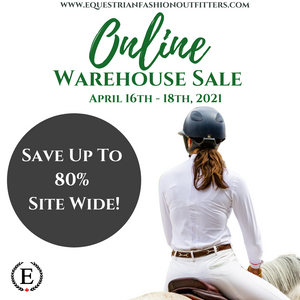 At the online warehouse sale this year, we will be discounting almost everything in our online store. This includes some of our popular items that have not been included in the past - yes, even some of our best sellers! 
Trust us, this is going to be one that you do not want to miss.