• EFO Sharon • 2022 • Meet the Owner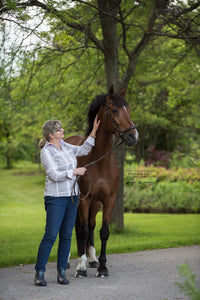 Established in 2012, the company is celebrating its ten-year anniversary in August of this year. To honour this anniversary, we decided to showcase Helen Curtin, the owner, and CEO of Equestrian Fashion Outfitters. Read our interview with Helen to learn how she has been able to lead her team through ten years of successful business ownership.
---
• EFO Sharon • 2022 • Must-Haves • Riding • Winter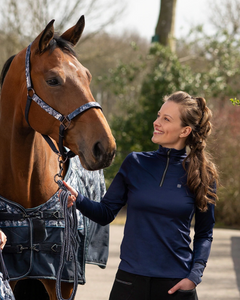 Our winter riding must-haves, in this article, highlight some of our favourite winter riding products that keep the cold out and the warmth in. Whether you are wading in knee deep snow to wrangle your horse from their paddock or just trying to stay warm while you hack out with your friends, our 5-step approach to winter riding apparel will keep you warm all day long.